BGE partnered with six area caterers to provide nearly 2,000 meals to doctors, nurses, and fire stations throughout central Maryland
"Business has slowed down recently, so it's nice to not just get this order, but to then provide it to the medical staff on the front lines of this crisis," said David Cangialosi of David & Dad's, a Baltimore City restaurant popular with BGE employees.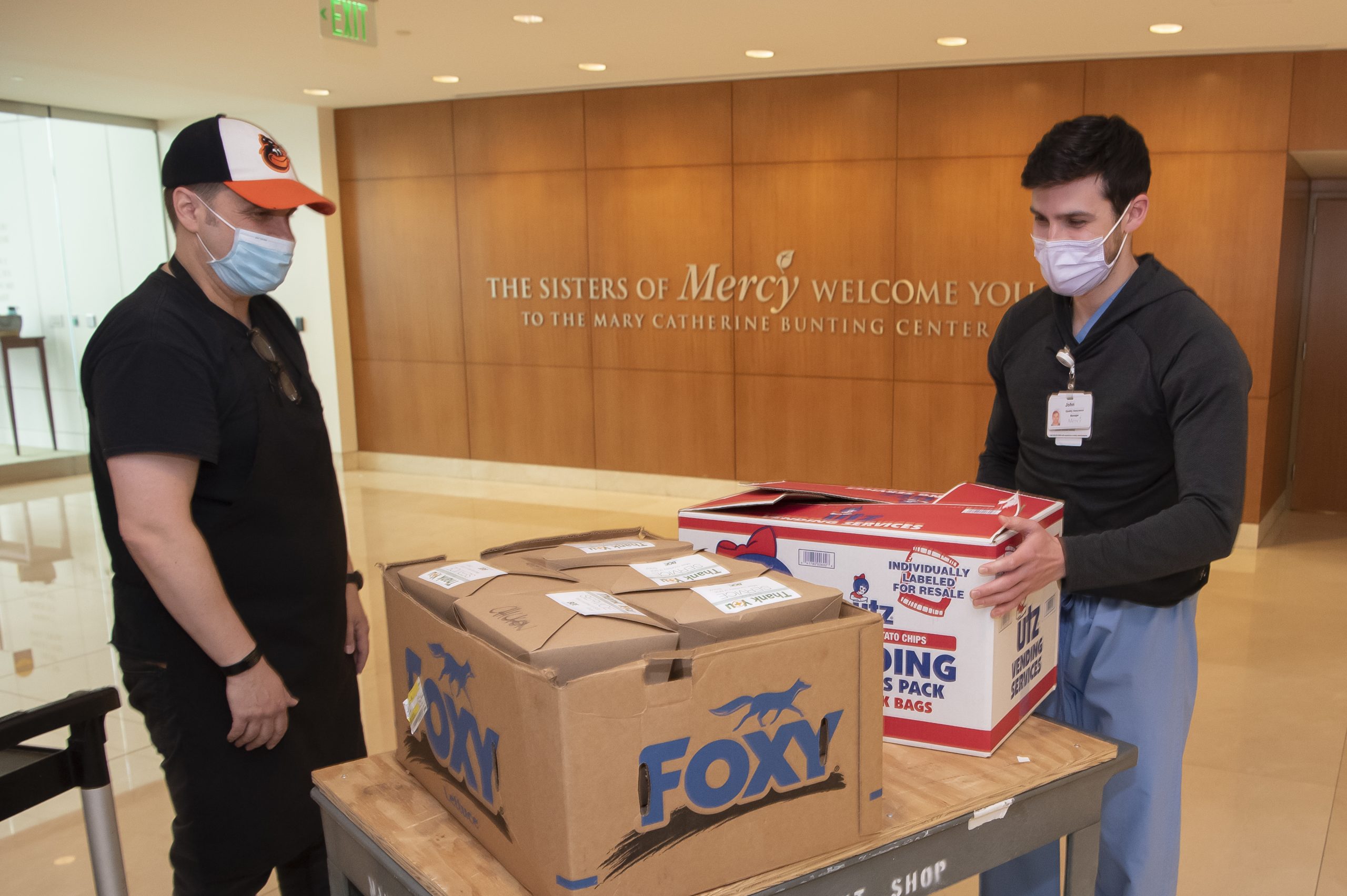 Twice a week through early May, David & Dad's will provide lunch to Grace Medical Center and Mercy Medical Center in Baltimore. Deliveries will also go to two city fire stations.
This is part of a larger effort involving Jel-Cap Vending, Chesapeake Food Works, the Lunch Box Lady, Xquisite Catering, and Cured Restaurant to provide meals to eight hospitals and 17 fire stations in Anne Arundel, Baltimore, Carroll, Harford, Howard, and Montgomery Counties and Baltimore City.
"We wanted to find a way to both give back to the first responders and also support the many caterers that we did consistent business with before the pandemic impacted how and where we work," said Rodney Oddoye, BGE's Senior Vice President of Governmental and External Affairs. "Partnering with these caterers allows us to quickly provide a good meal and token of our appreciation to the doctors, nurses and support staff as well as fire fighters and EMTs who are risking themselves to take care of our community. Being able to support small businesses during the pandemic and hopefully help them through this challenging time is an added benefit."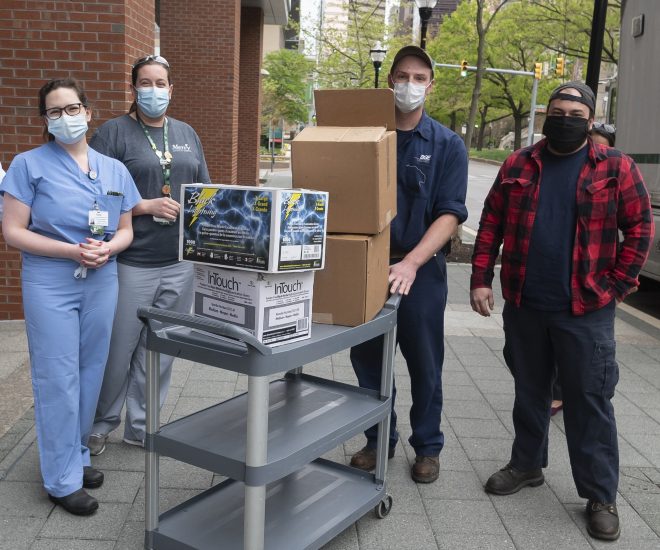 BGE employees are also finding their own ways to support first responders, including Sr. Master Mechanic Andy Hedrick and Master Mechanic Bruce Sylvia, who raised more than $1,000 to purchase face masks, shields, and coveralls for Mercy Hospital. They organized this effort after a relative who works at Mercy expressed a need for this equipment.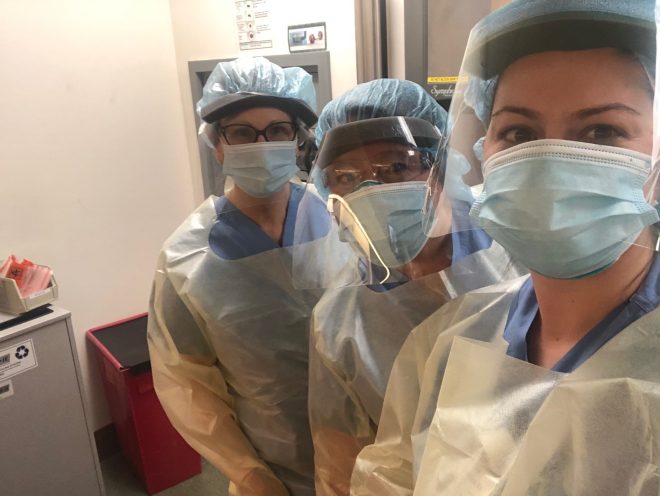 BGE also joined Constellation and Exelon in making a commitment of $1 million to Maryland relief organizations and small businesses. The economic need for both during the current health crisis continues to increase, and these essential funds are being donated to help with the daily operations of these important groups during the coronavirus (COVID-19) pandemic. This is part of more than $5 million donations in total by Exelon Corporation and its family of companies nationwide to relief organizations in support of communities impacted by the spread of the coronavirus.