As EV adoption speeds up, reliable public charging becomes a must-have. BGE's charging network meets that need with a 98 percent uptime.  
As electric vehicle adoption continues its strong growth trend thanks in part to an expanding network of EV charging options outside of the home, the reputation of public chargers hasn't kept up.
The root cause: reliability.
In 2017, a Clean Technica survey found that just 70 percent of EV drivers found public EV charging networks and other options "very reliable" or even "somewhat reliable." And public chargers were known for often being out-of-service when drivers need them most.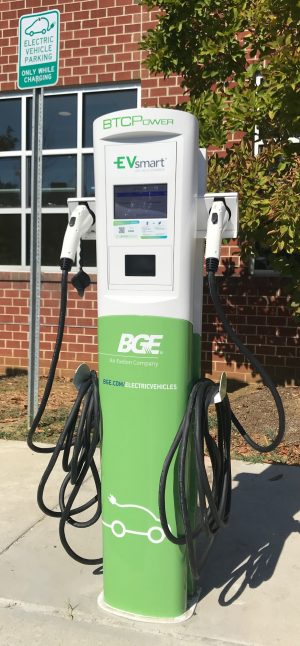 This turned off many drivers who considered going electric, and would also need to be changed to help Maryland meet its goal of having 300,000 zero-emissions vehicles (ZEV) on the road by 2025 to help reach its clean air and Healthy Chesapeake Bay goals.
That's one reason why BGE began developing its own EV charging network – which has an over 98 percent uptime, meaning the chargers are available and operational 98 percent of the time.
"Electric utilities are held to a standard of reliable service by our customers and regulators, so we have a lot of experience that we can use when it comes to electric vehicle charging," said BGE Manager of Strategic Programs Kristy Fleischmann-Groncki. "By owning and operating a charging network, we can provide that same level of reliability for the chargers as we do for our customers' electric and gas service at their homes and businesses."
This means Maryland's EV drivers (and those passing through) are able to charge conveniently whenever they need it at an affordable price.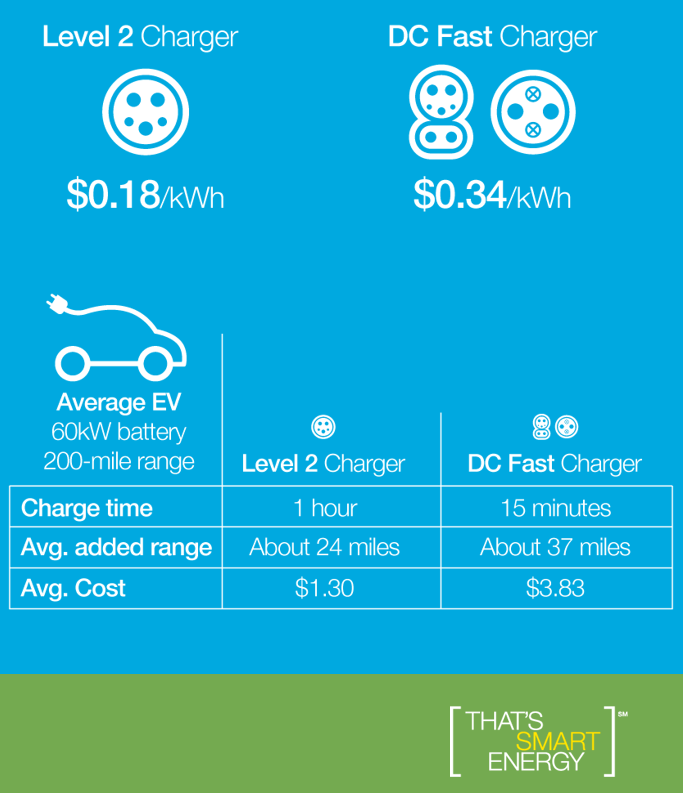 Ultimately, 98 percent uptime also means a better environment for EV adoption in Maryland. And not just for an individual or family's everyday car. Companies can utilize the infrastructure when they electrify their fleets and rideshare drivers have additional vehicle options.
Maryland's other utilities – Pepco, Delmarva Power, and SMECO – are also seeing tremendous reliability of their networks.
Chargers at the Howard County Library's Central Branch, the Pip-Moyer Rec Center in Annapolis, and Ripken Stadium in Harford County have seen heavy use, and drivers can locate chargers across central Maryland through the PlugShare app or at BGE.com/ChargerFinder.
Looking to purchase an EV charger for your home? Check out our story on BGE EV charger rebates.  You can also look into our flexible EVsmart Charging rates.