Vehicle Charging Rate launched using innovative technology as EV charging becomes more accessible throughout Maryland; charger rebates also now available to Tesla owners
EV charging rates are not new to the industry, but BGE is now the first utility in the nation that can offer this service without having to add an additional electric meter to the customer's property. This decreases the complexity of charger installation and ultimately drives down owner costs.
The new Vehicle Charging Time of Use (TOU) Rate enables EV owning customers who also have a Level 2 smart charging station to get billed a time-of-use rate for charging while the rest of their house remains on a standard electric rate.
This can significantly lower electric costs for EV charging during off-peak hours (nights and weekends) and can ultimately save an average driver approximately $120 a year.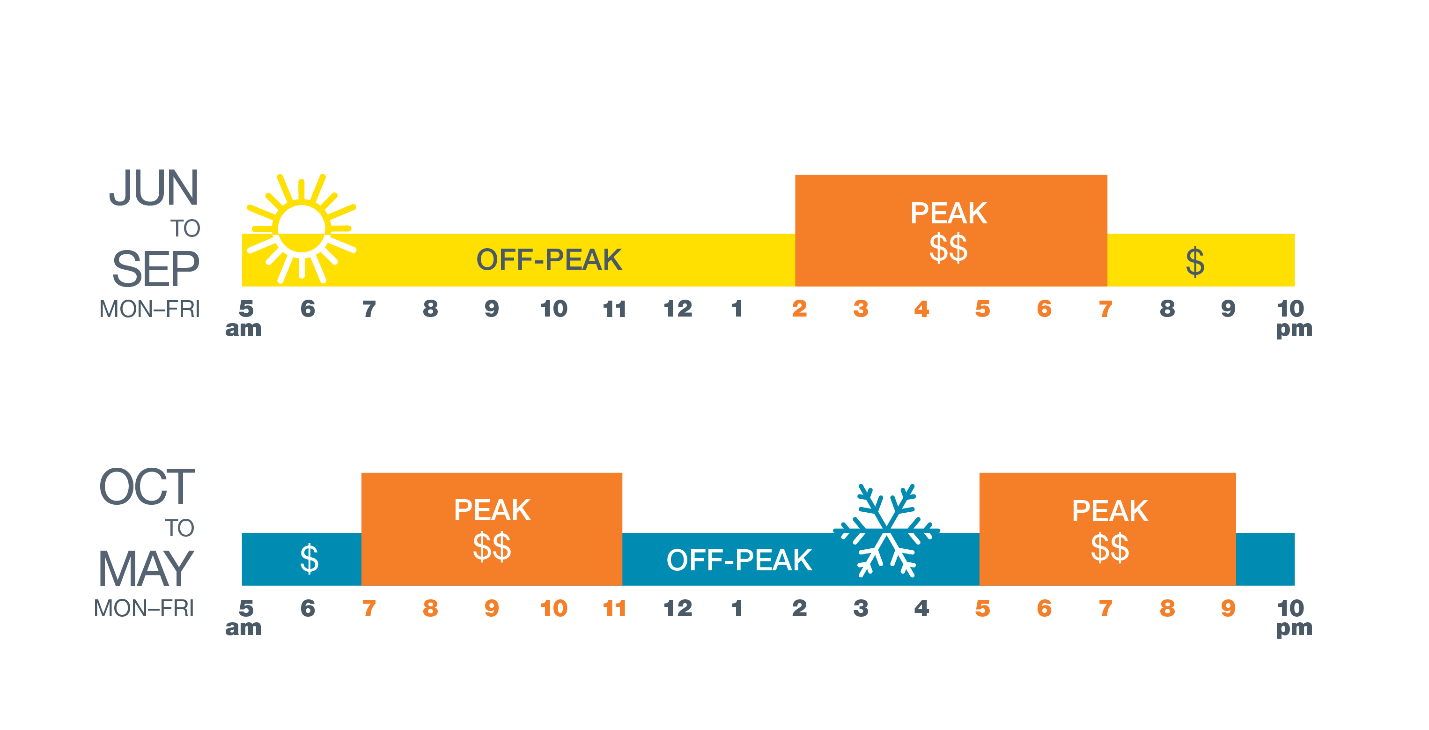 Combined with rebates BGE offers on chargers (residential customers can receive $300 after installation of a 'smart' Level 2 charger), BGE's EVsmart program provides several ways for EV drivers to save money. Tesla drivers are now eligible to apply for rebates on their chargers and may receive benefits if an existing charger was installed after July 1, 2019. Customers can submit their rebate application here.
To enroll in the Vehicle Charging TOU rate, customers must own or install an eligible smart Level 2 charger.
For details or to enroll, follow these two steps:
Step 1: Identify your eligible smart Level 2 charger and accept BGE Vehicle Charging Time of Use Rate terms and conditions
Step 2: Once you have completed the BGE enrollment, follow the external link to visit your charger's website to confirm your enrollment by agreeing to additional terms and conditions for sharing your EV charging data with BGE. Please ensure the address on both BGE and your charger's website match.
Sign in to MyAccount to check your eligibility.