Bright sun and a heat index higher than 100 couldn't keep more than 150 people from celebrating EVsmart and learning how they can turn their commutes green in more ways than one.
Electric Vehicles (EVs) from BMW, Ford, Nissan, and Tesla wowed attendees during BGE's EVsmart program kick-off, an event that highlighted new BGE initiatives that make EV ownership more accessible in central Maryland. The crowd of more than 150 people also gained insights into how EVs and smart charging can promote a healthier environment while saving them money.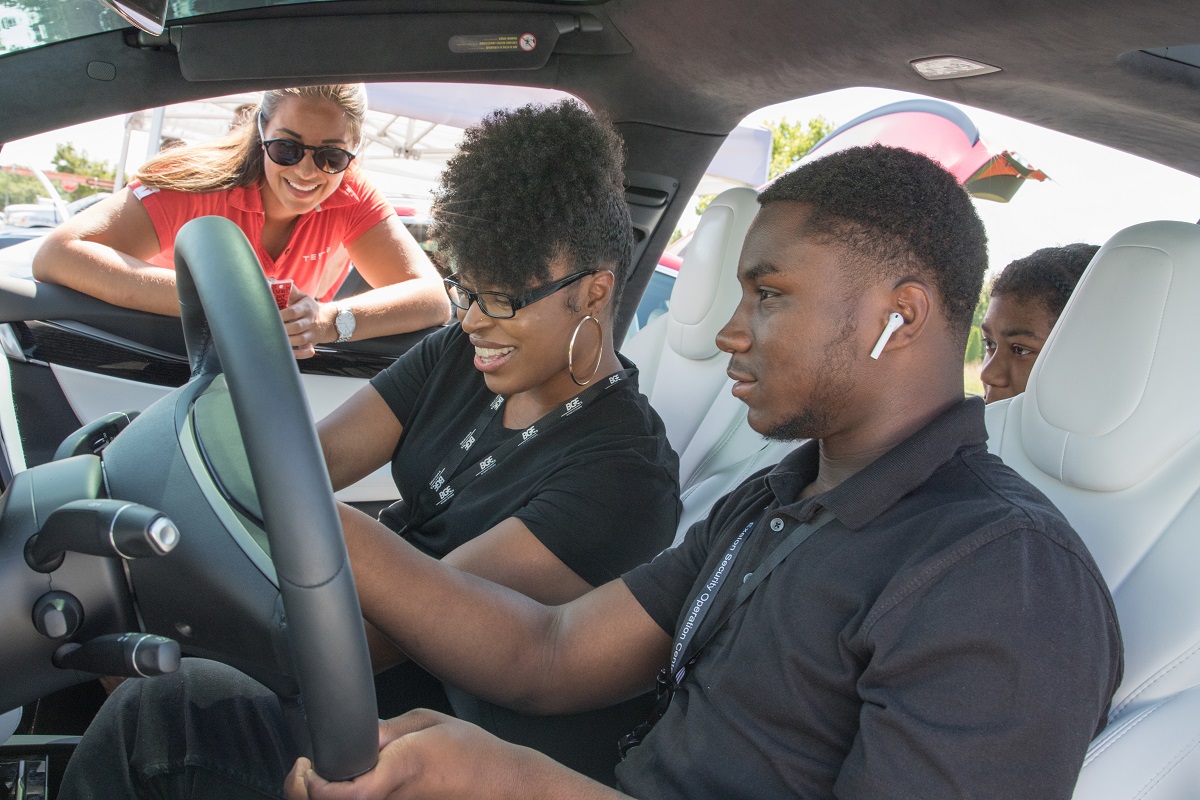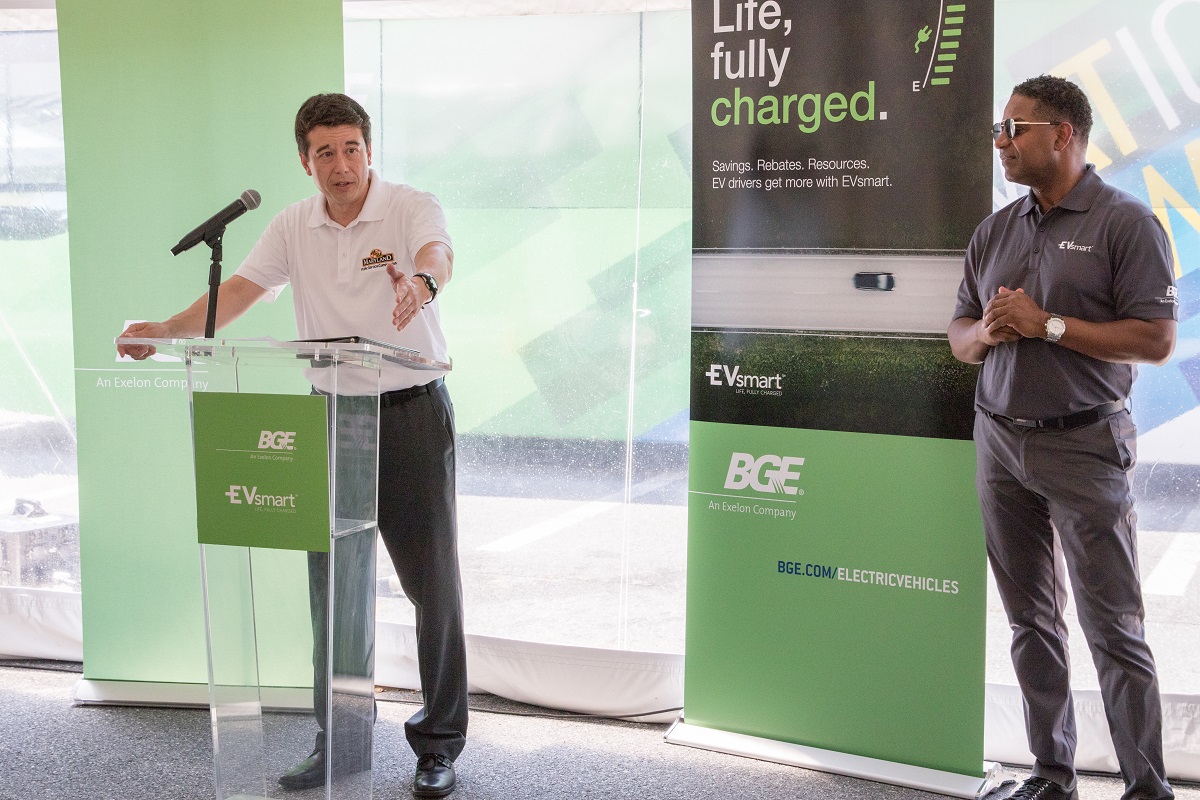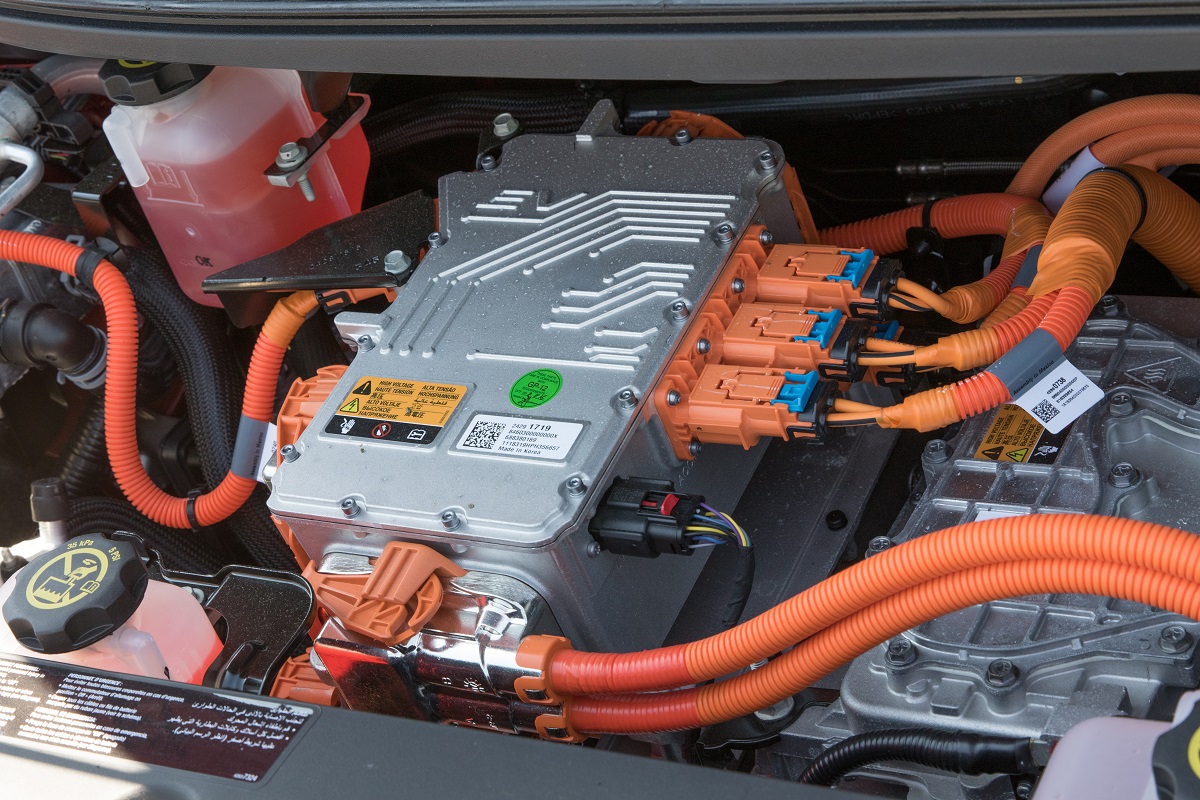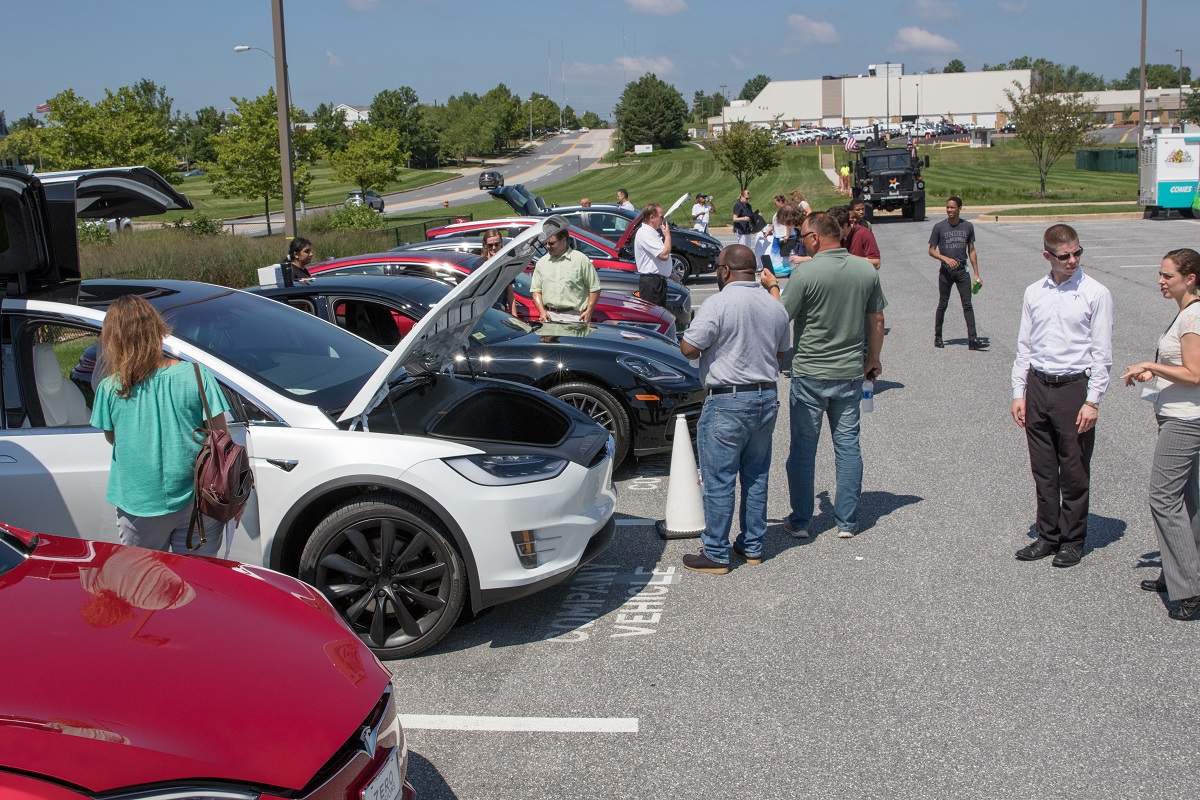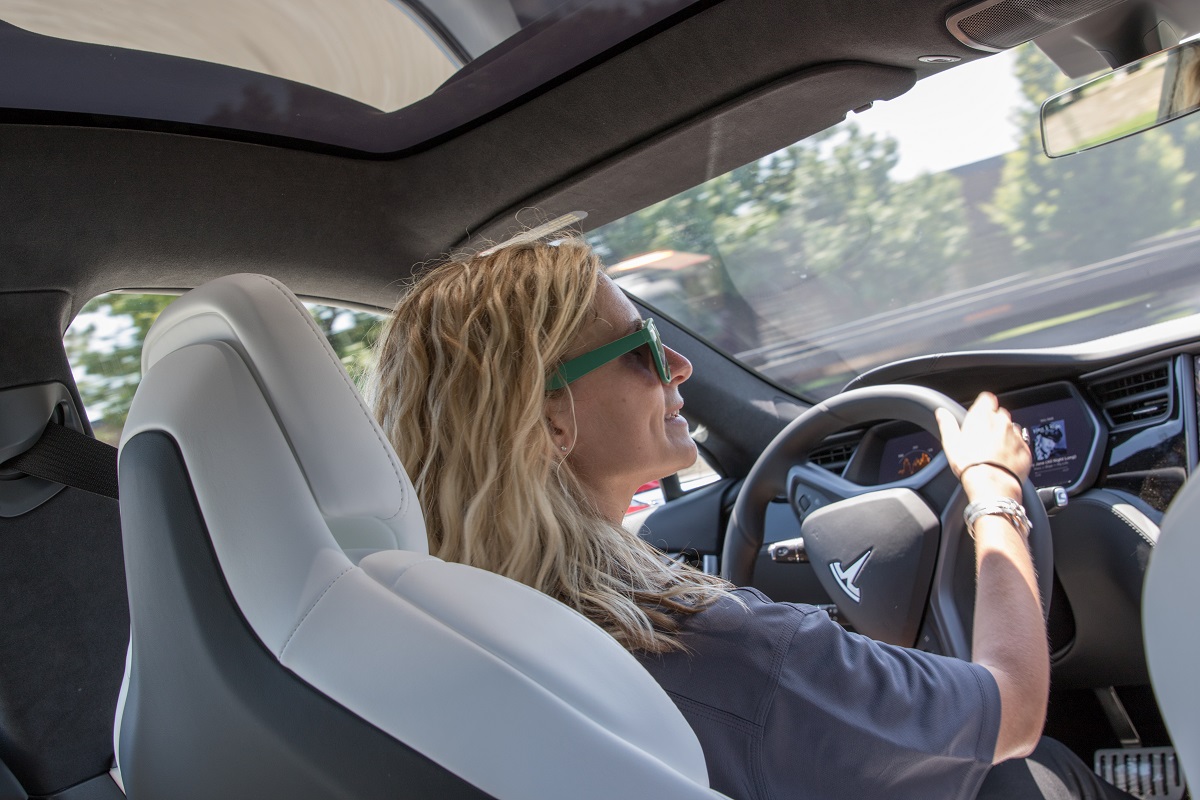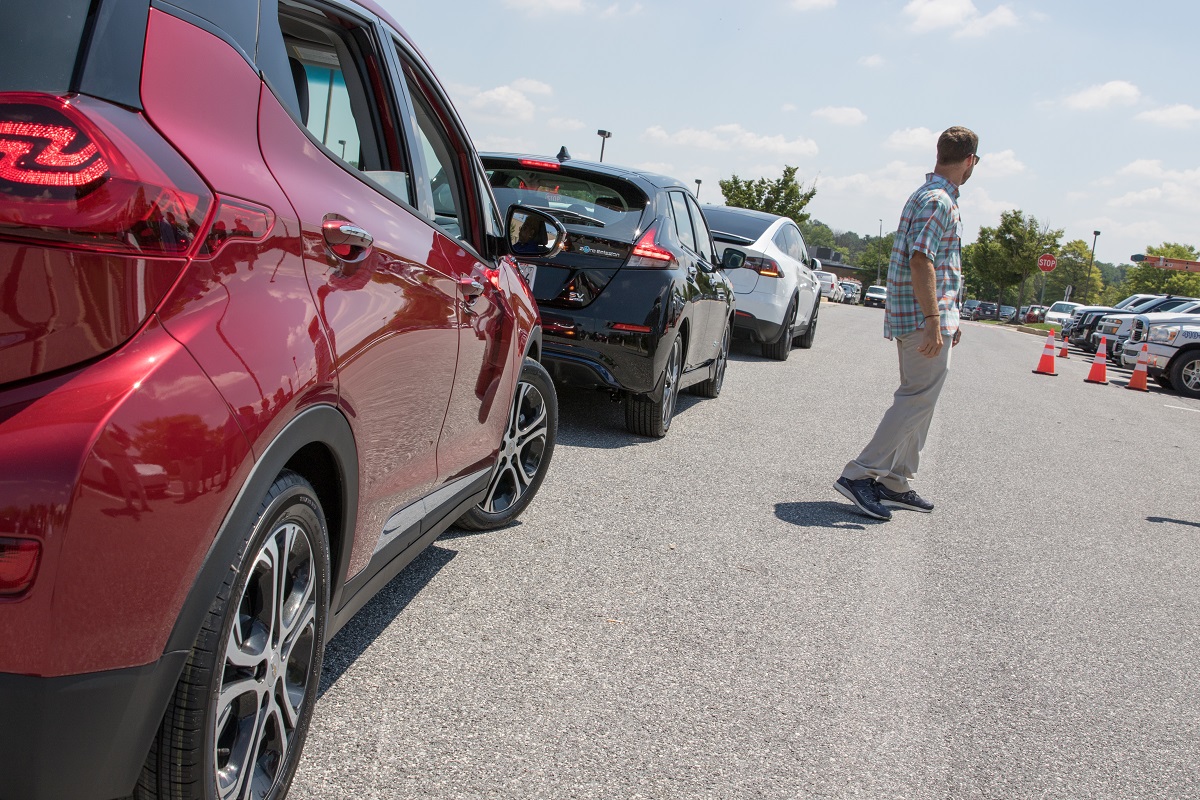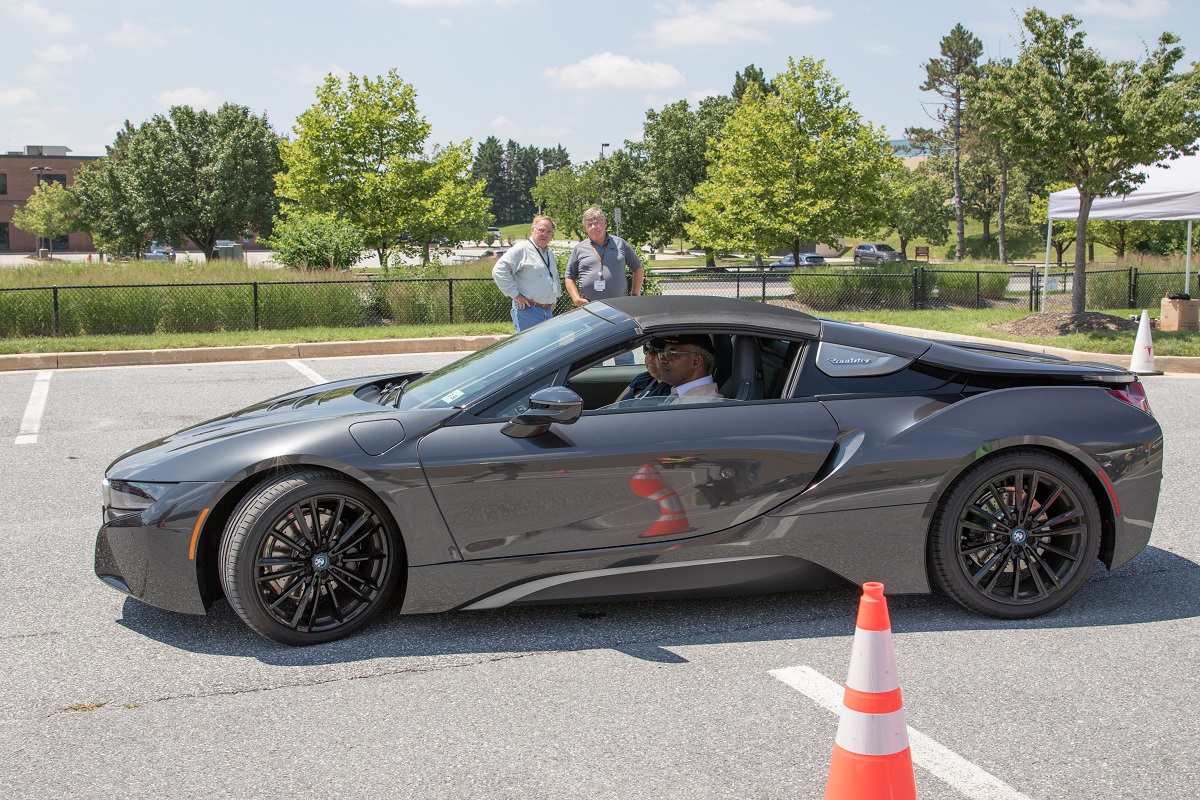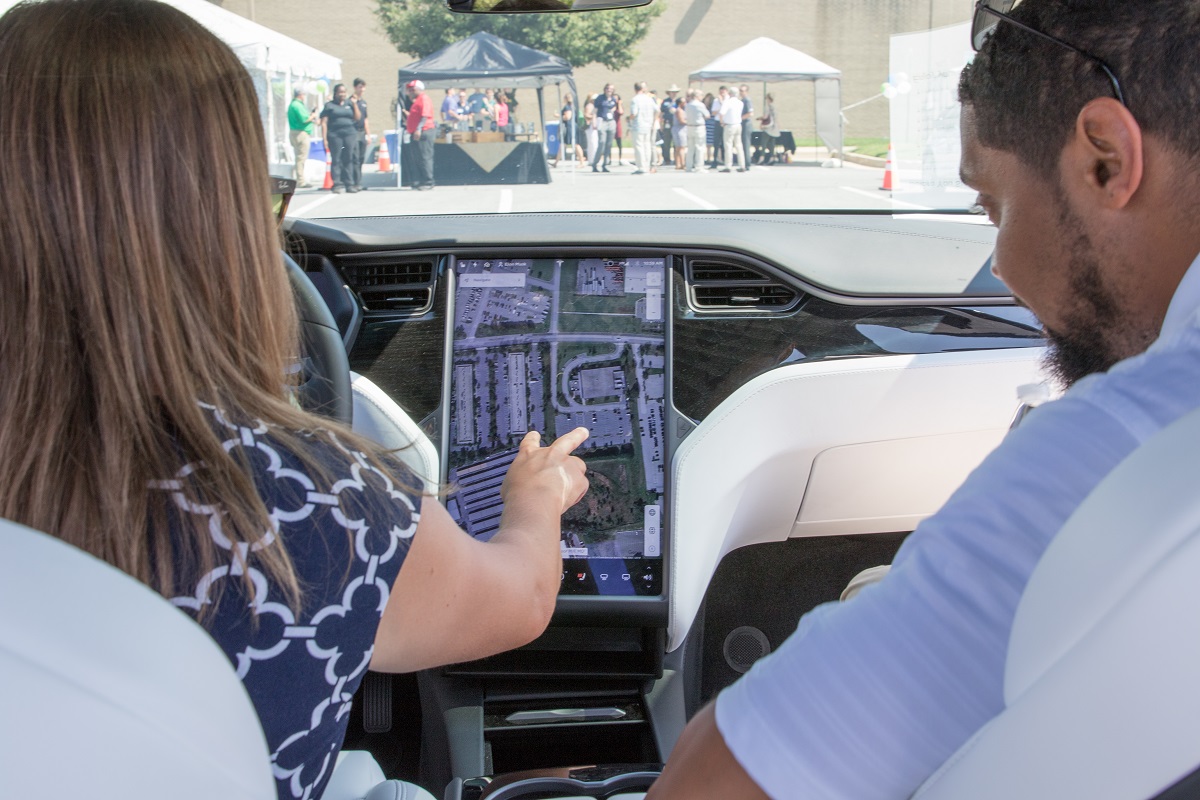 BGE CEO Calvin Butler praised the Maryland Public Service Commission (PSC) for its leadership. "I want to thank the PSC for recognizing the key role we can all play in the state's goals and bringing together a diverse group – the state's utilities, charging manufacturers, consumer interest groups, environmental groups and others – to work through this issue. This ensured that views from each side of this issue were represented, making our proposal stronger as it supports the state's goals while being equitable and fair for our customers."
The State of Maryland set a goal to have 300,000 zero-emissions vehicles on the road by 2025 to help meet its air quality and Healthy Chesapeake Bay commitments. EVsmart event attendees had the opportunity to test drive some of the most popular zero-emission options on the market, across a range of price points.
In addition, demonstrations of the EVsmart website showed users how much money they could save by switching from a gas-fueled car to an EV.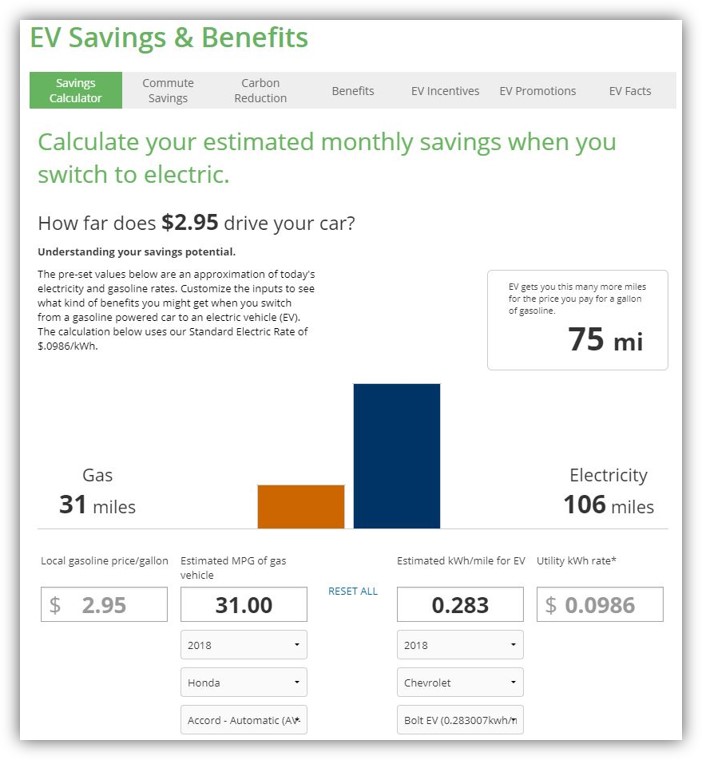 "We are excited to help our customers go electric and are grateful to have so many partners from the EV and charger manufacturers to state and local government," said Kristy Fleischman Groncki, BGE's manager of strategic programs. "By working together, EVsmart will be a success and all our customers will benefit."