One skiff, barge and diver later, BGE underground lines crew safely makes repairs to damaged cable on a frigid fall day.
Underground electric cables are often not the easiest to repair – finding the issue, excavating and confined spaces all contribute to these jobs' complexity. But when the cable lies 700 feet offshore on the bottom of Bear Creek, another layer of planning and collaboration is necessary.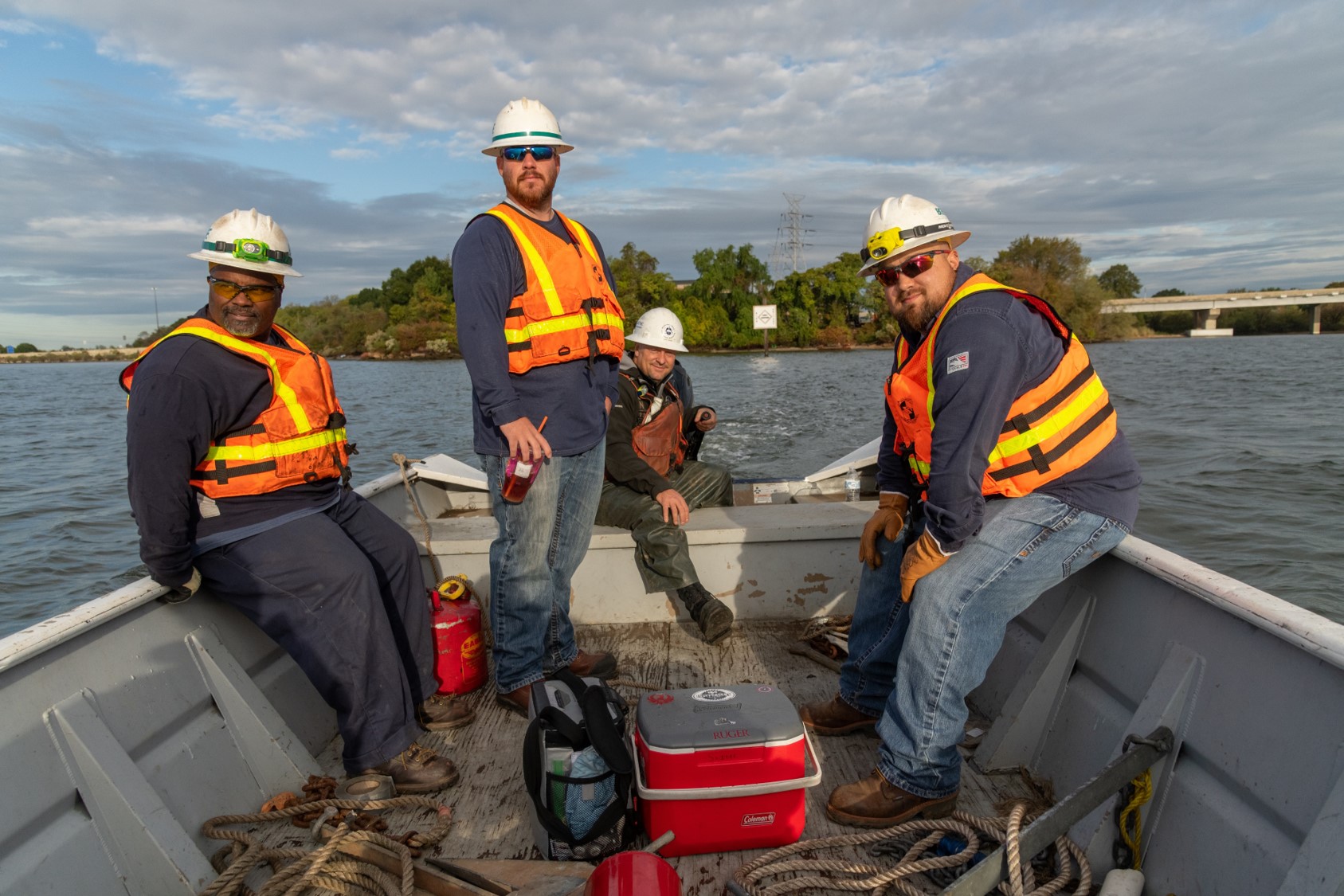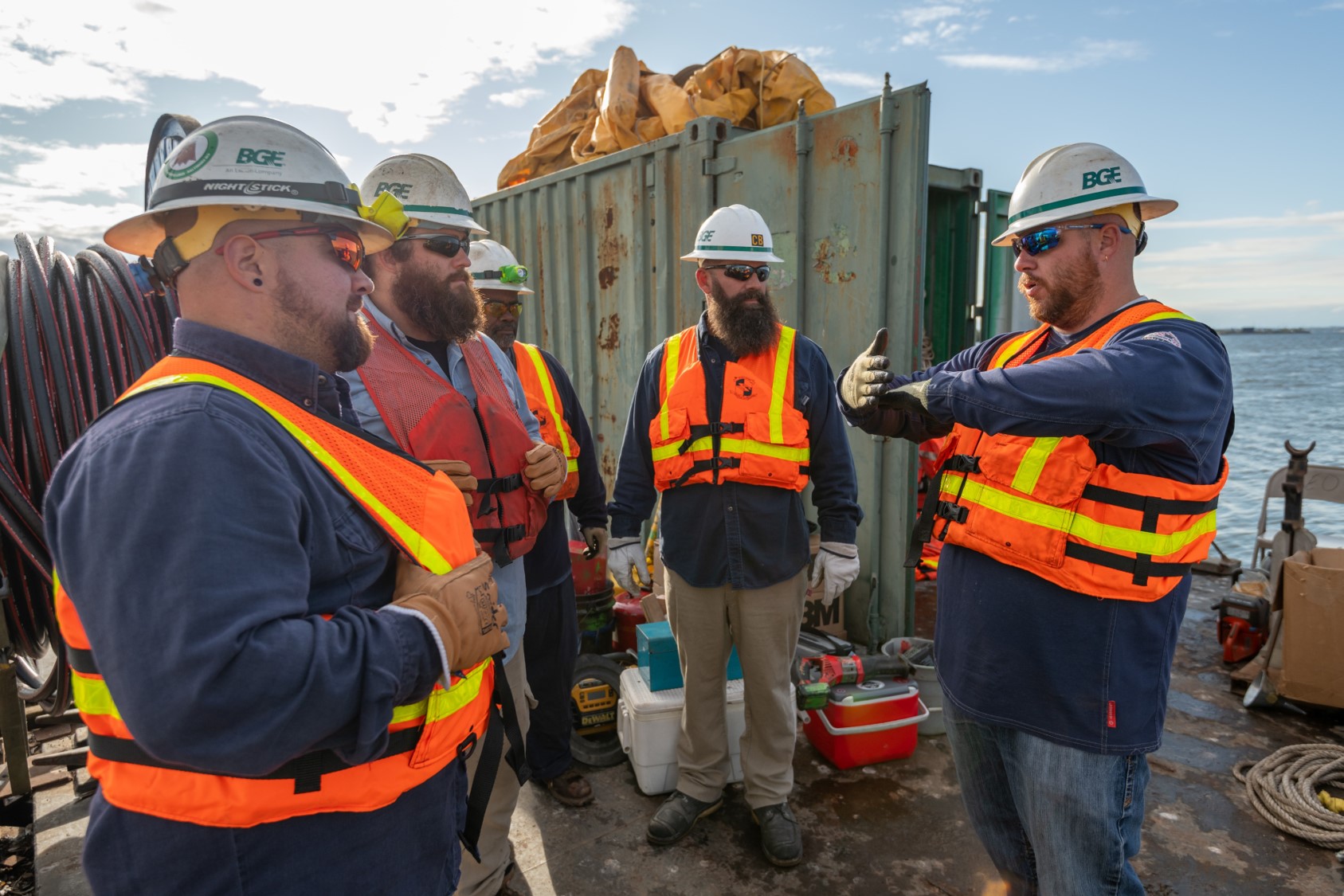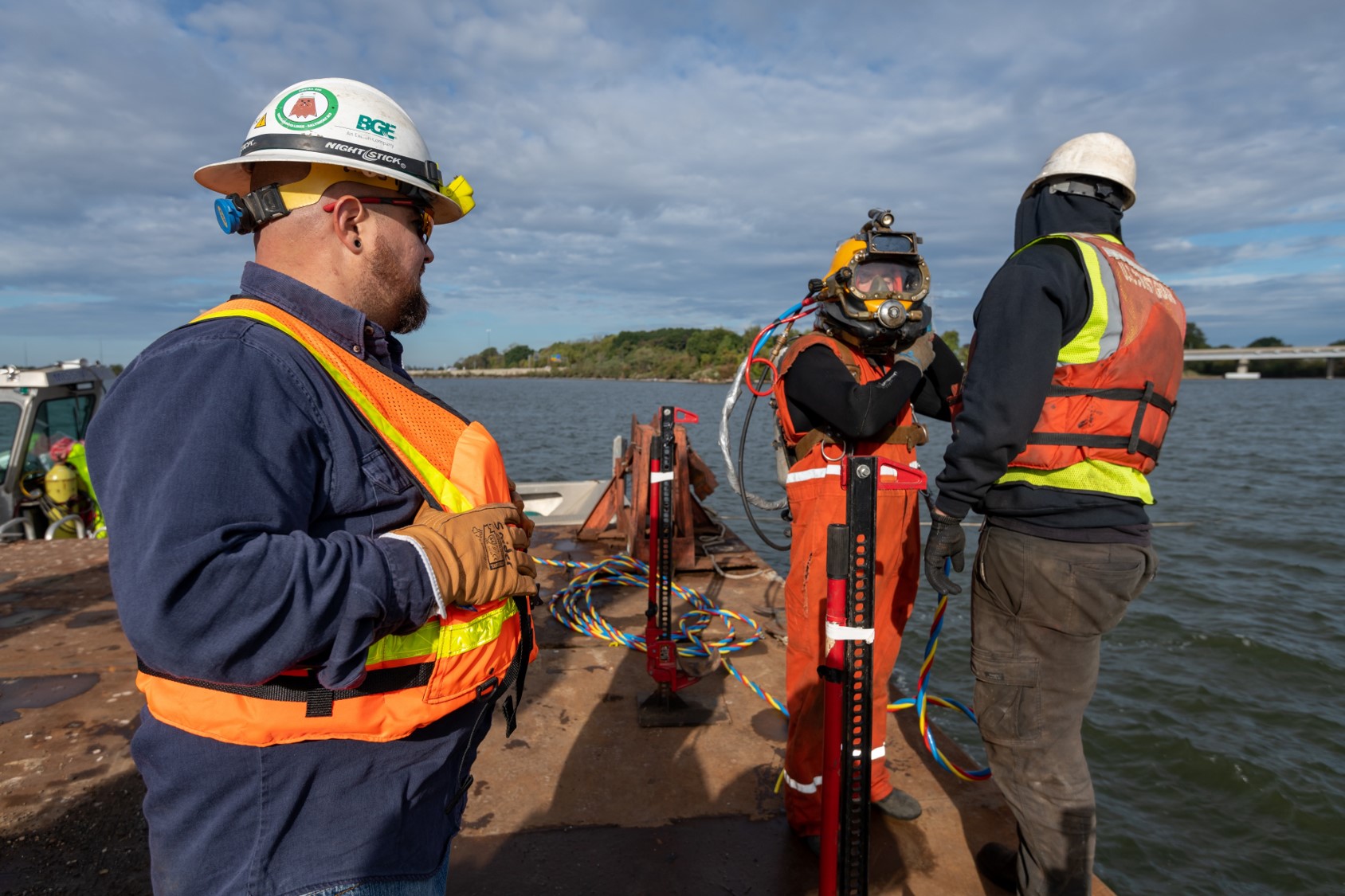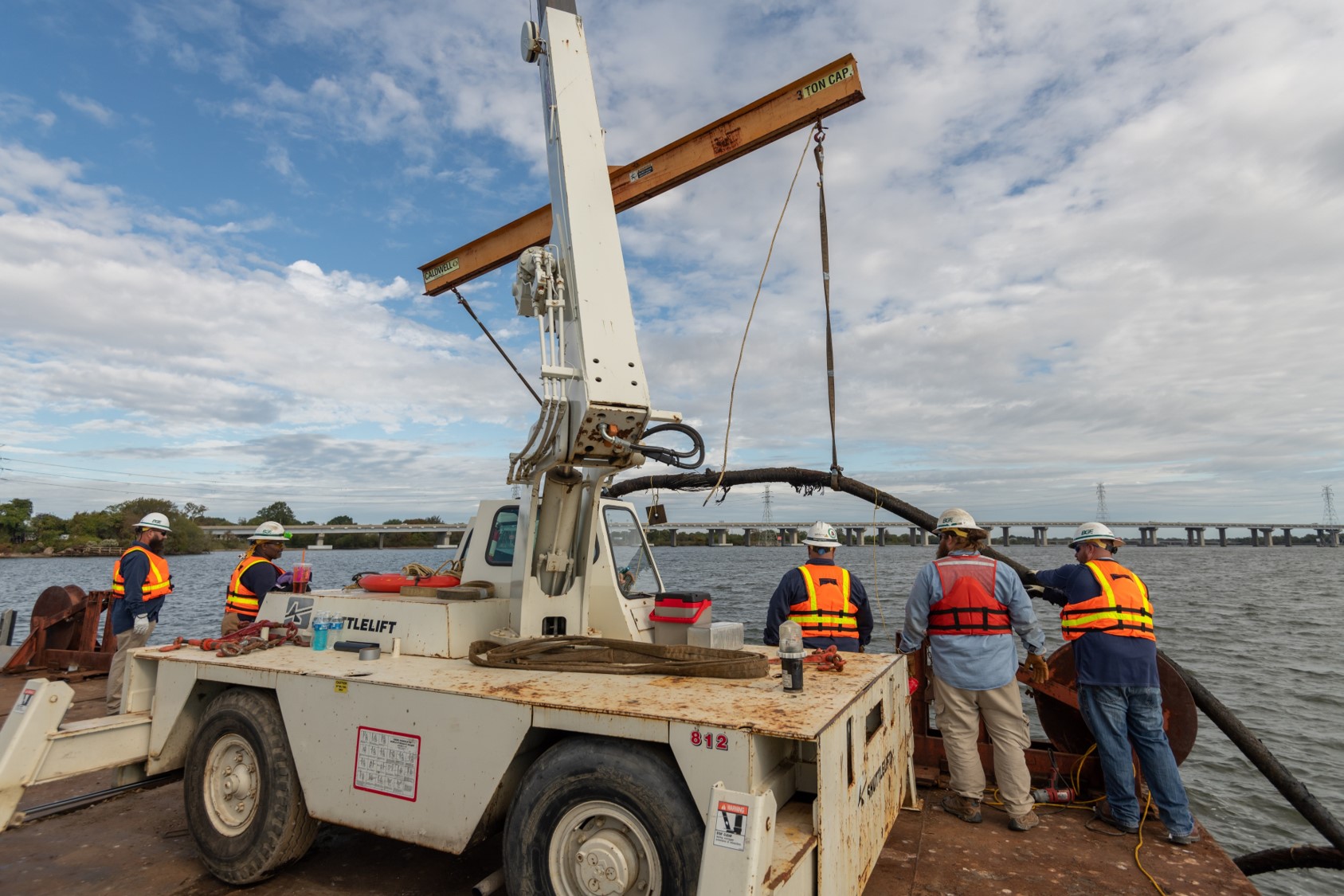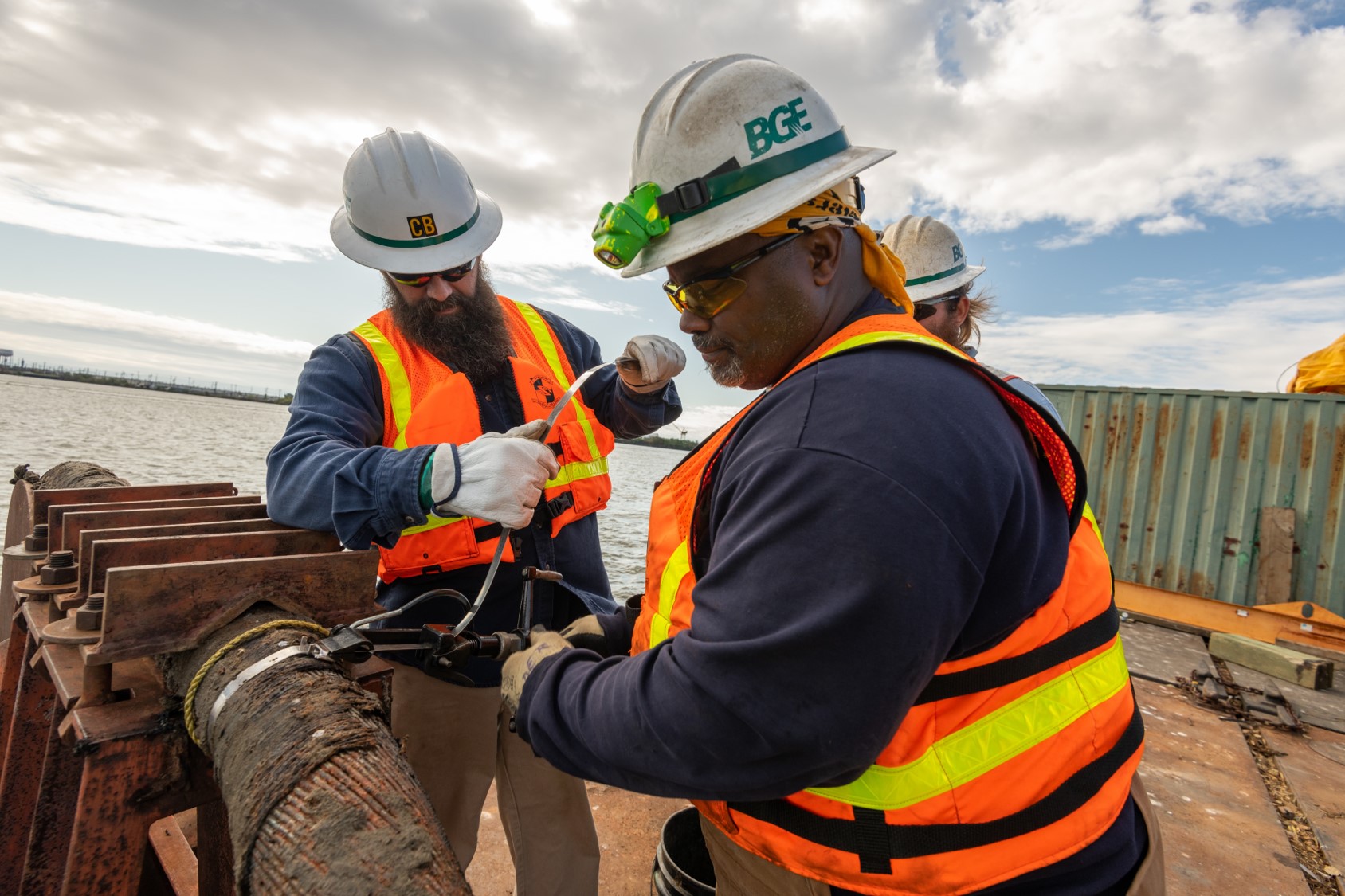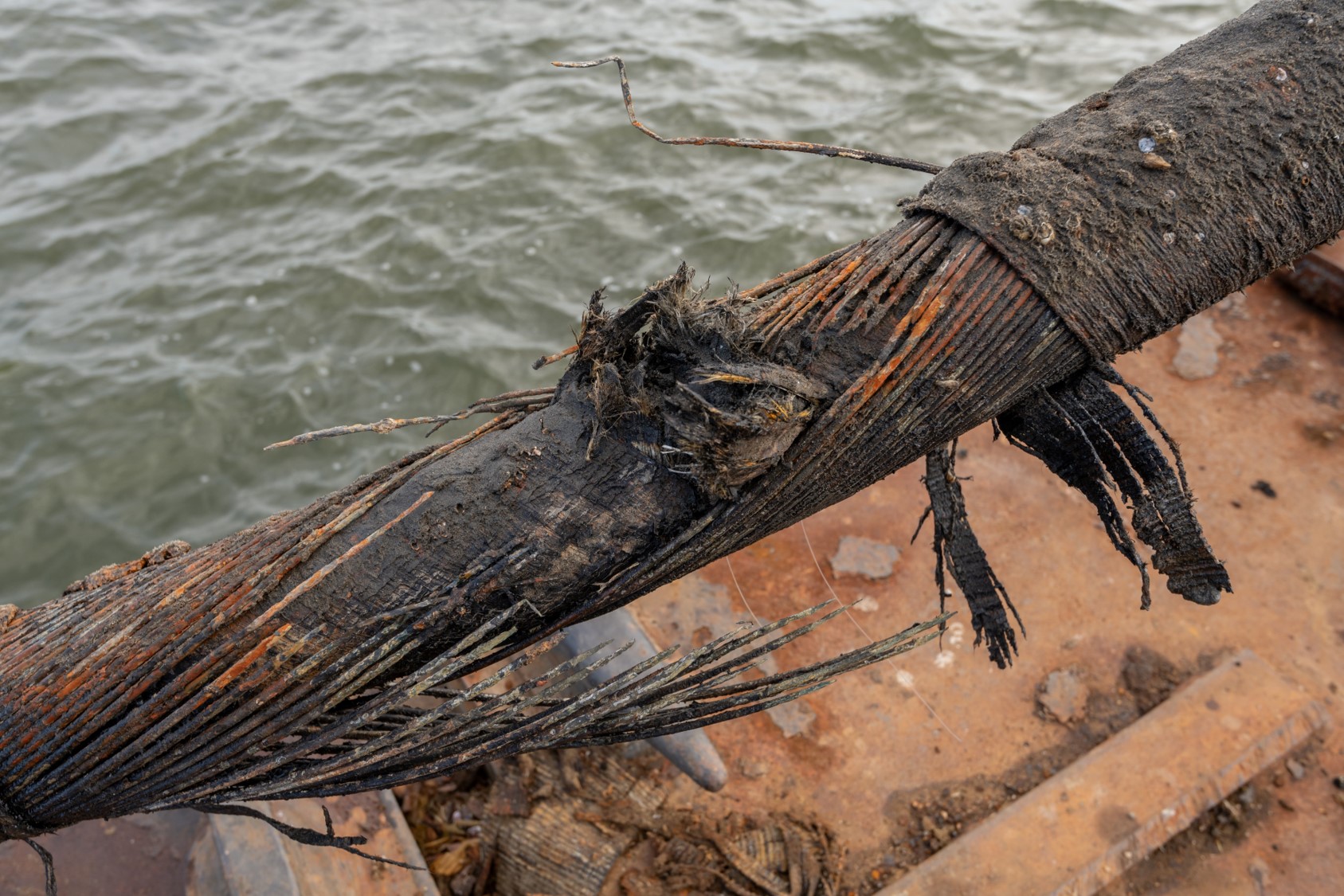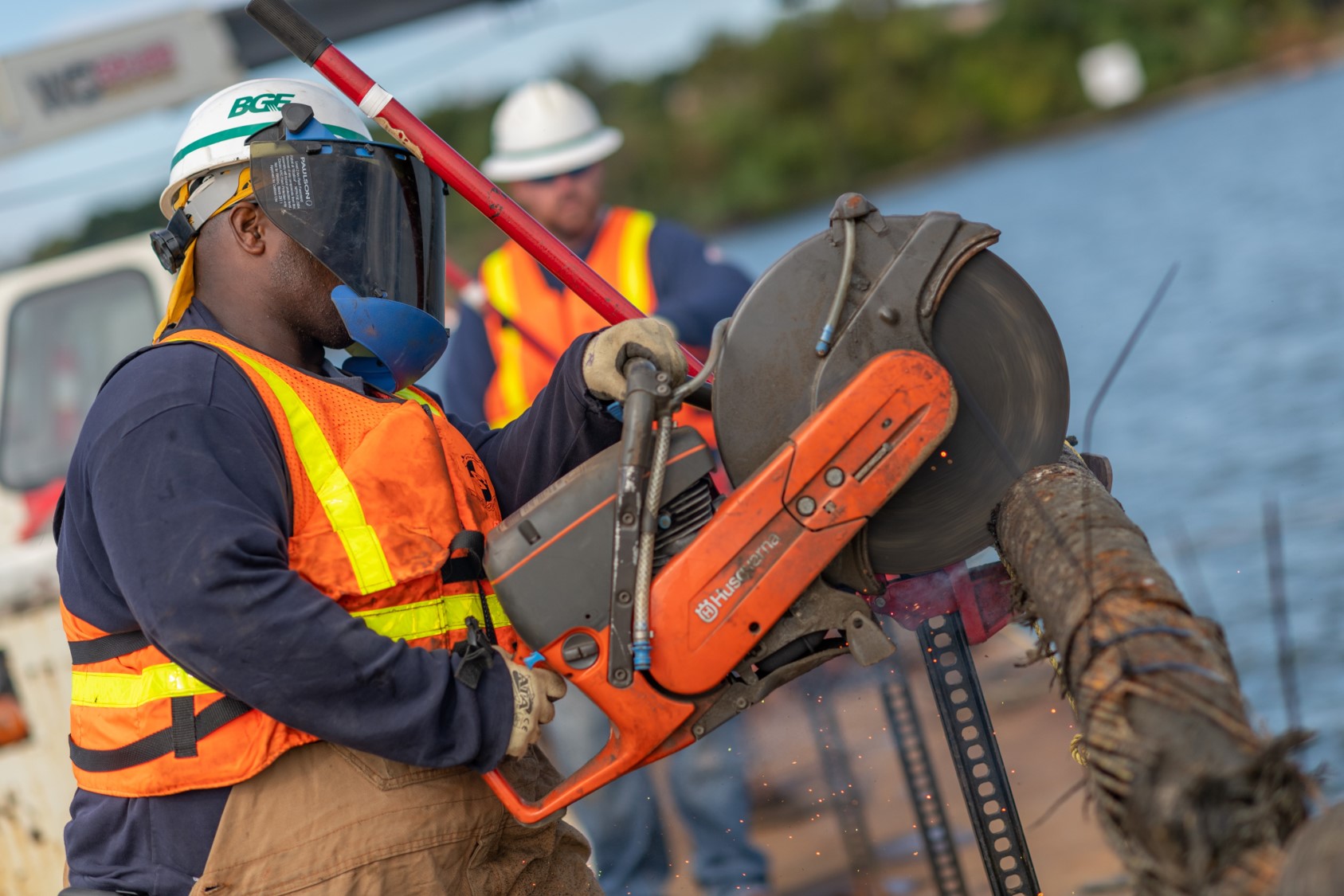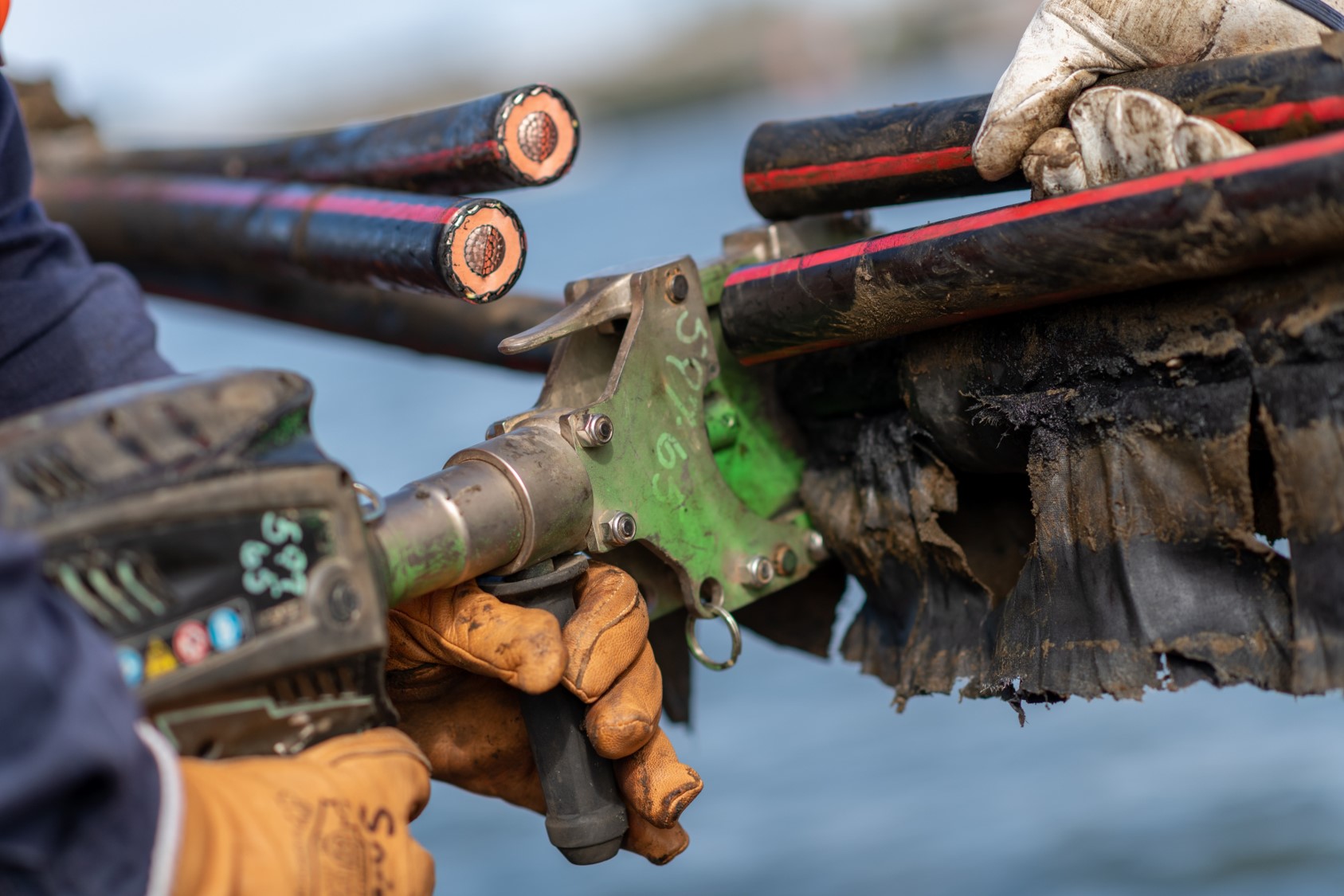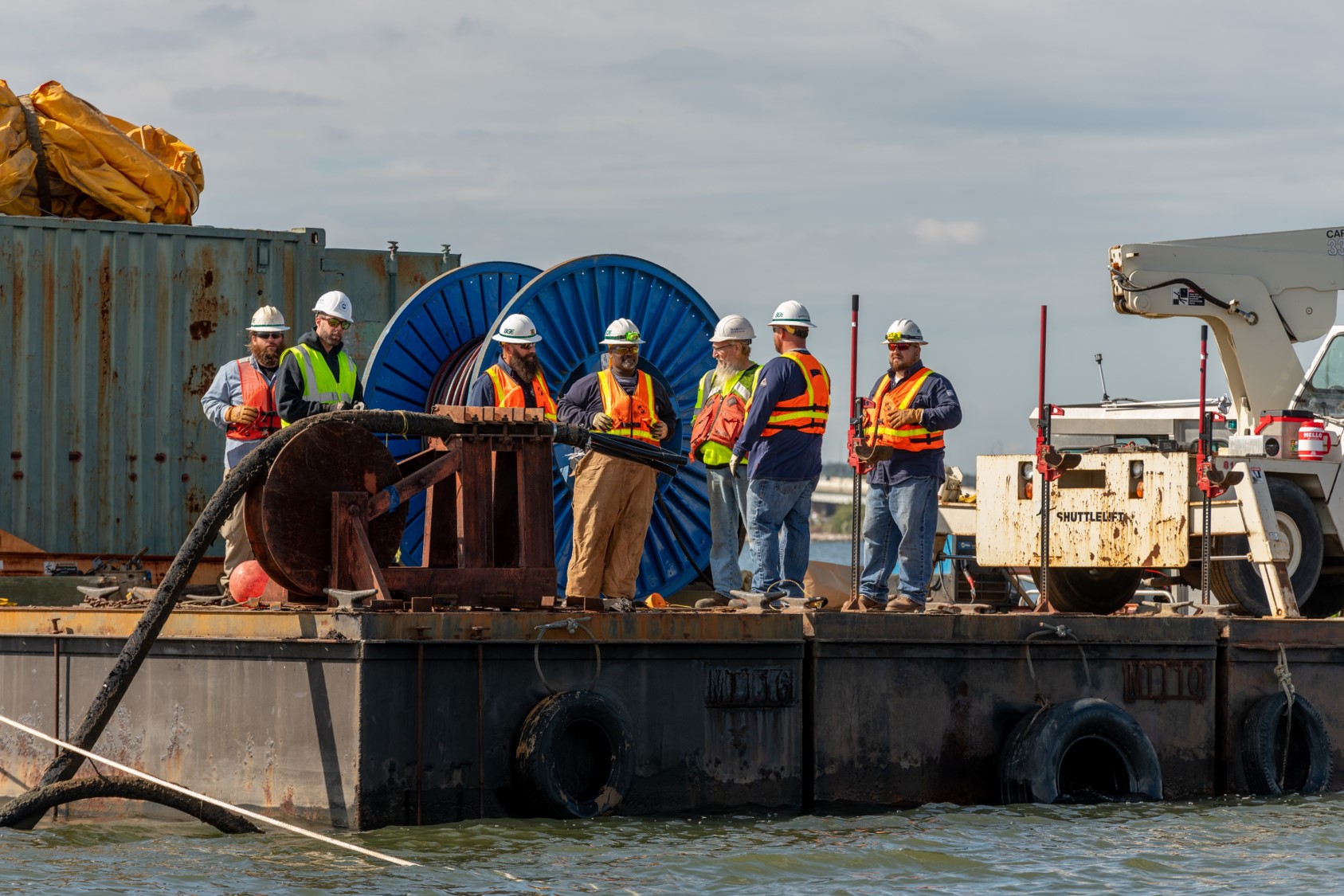 BGE's crews work in challenging conditions year-round to maintain the safe and reliable delivery of energy for our customers.