BGE is one of the fastest growing charger providers in Maryland–more than 170 EV charging ports are ready for use and 190 more will be installed in 2021
In just over a year, BGE has created the fastest growing electric vehicle (EV) charging network in Maryland. 100 charging stations are located across BGE's service area, offering more than 170 ports for EV drivers.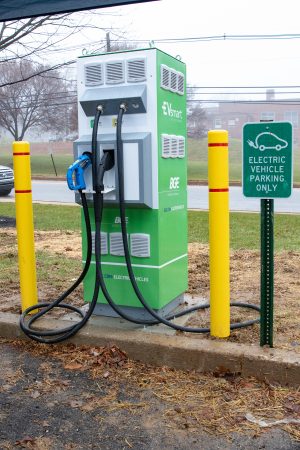 Ultimately, BGE will install and operate a network of 500 chargers available to all EV drivers.
The EVsmart charging network has an over 96 percent uptime, meaning the chargers are available and operational 96 percent of the time.
"Electric utilities are held to a standard of reliable service by our customers and regulators, so we have a lot of experience that we can use when it comes to electric vehicle charging," said BGE Manager of Strategic Programs Kristy Fleischmann-Groncki. "By owning and operating a charging network, we can provide that same level of reliability for the chargers as we do for our customers' electric and gas service at their homes and businesses."
This means Maryland's EV drivers (and those passing through) are able to charge conveniently whenever they need it at an affordable price.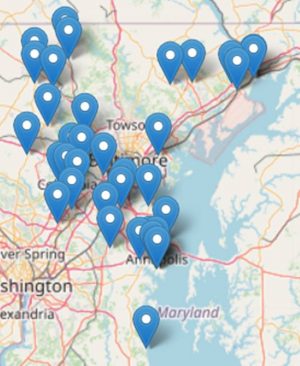 Drivers can use the charging stations through the Greenlots mobile app and will pay 18 cents per kilowatt-hour (kWh) to charge at a Level 2 charging station or 34 cents per kWh at the company's Direct Current (DC) Fast Charging stations. A typical EV driver spending one dollar at a Level 2 charger can expect to gain approximately 20 miles in range.
To charge your EV on BGE's EVsmart network, you can use Greenlots app, RFID card or call 1-855-900-7584. The EVsmart EV charging stations cost $0.18 per kWh for Level-2 chargers and $0.34 per kWh for DC fast chargers