BGE has restored more than 183,000 customers after multiple storms that hit the central Maryland area in mid-July
A severe storm rolled through central Maryland on Tuesday, July 12, causing extensive damage to wires and poles from fallen whole trees and branches. Another storm came through the area on Saturday, July 16, causing additional outages.  
In the hardest-hit areas, fallen trees and substantial tree debris clogged roads and customers' yards, limiting access to teams surveying damage and equipment needing complex repairs.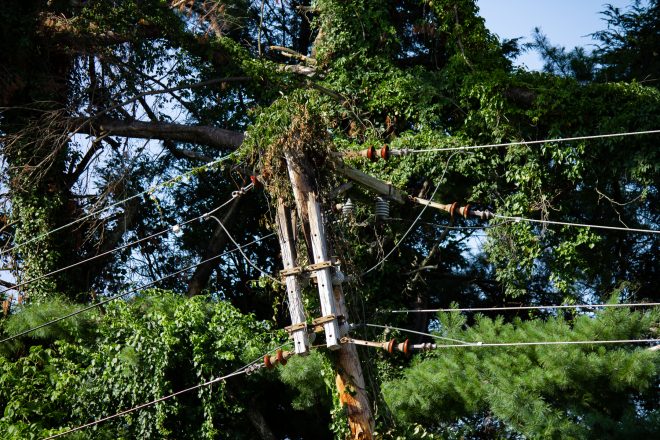 BGE crews, along with more than 1,300 mutual assistance personnel from our sister utilities and other companies, worked around the clock to restore power as quickly and safely as possible.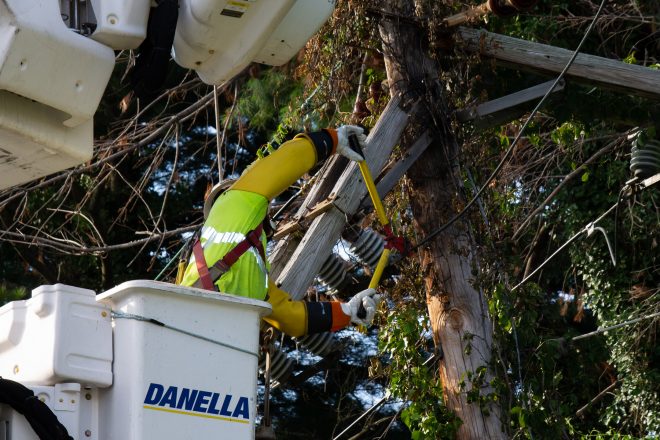 We appreciate our customers' patience as we worked to restore their service. Here are some of the positive sentiments and support we received from customers: