Ongoing infrastructure investments helped avoid over 95,000 additional service interruptions. 
A strong weather storm system hit the BGE service area on Thursday, Aug. 4 and Friday, Aug. 5, impacting service to 108,000 customers.
BGE crews, along with more than 1,000 mutual assistance personnel, worked around the clock to restore power as quickly and safely as possible. Much of the work was extremely labor intensive and time consuming, given the extent of the damage.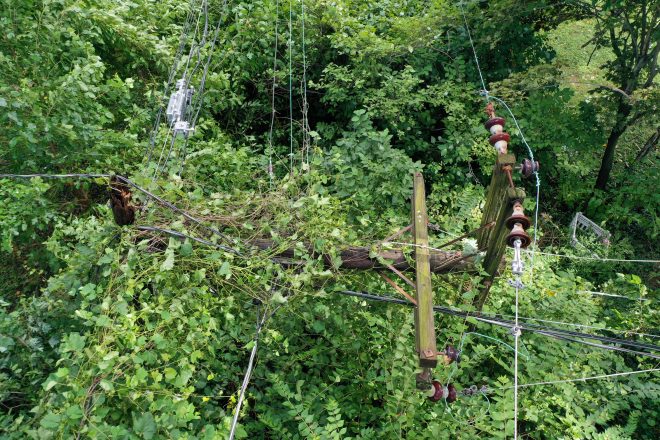 BGE invested nearly $1.2 billion in infrastructure improvements and operations and maintenance of the company's electric system in 2021. Since 2014, BGE has invested $13.8 billion in improving, operating and maintaining both the gas and electric systems serving our customers. Due to these infrastructure investments BGE has made in our electric system, 95,397 customers avoided service interruptions during these storms.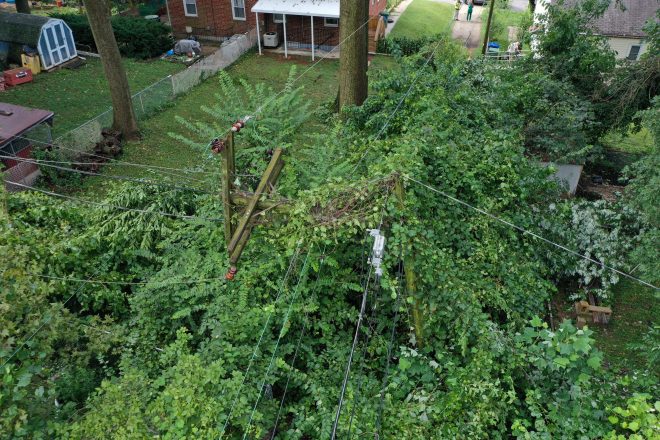 The company actively explores innovative technologies to help improve system reliability. Examples include using drones to enable more efficient and safer equipment inspections, installing specialized equipment that can automatically restore service or isolate damage and providing storm restoration staff with mobile apps that help them identify and get to jobs faster.